Mary McKnight

Badges
Following Tags
Active Topics
Active Locations I'm a senior in high school, and applying for colleges and writing responses for PIQs has been a struggle. Everyday, I know I need to do them but I can't find myself to get up and actually do them. I try to have a positive outlook on them, but I still feel the dread and pressure of doing it. It...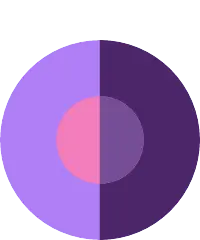 Hi, I'm a senior in high school and I have no clue about what career I want to do. How should I choose colleges?... Something I've always struggled with as a student and person in general, is comparing myself to others. Whether if it's looks or intelligence, I always seem to find a way to compare said person and myself. The colleges I want to get into are extremely competitive, so when I can't do something,...
school college college-advice career life-advice college-major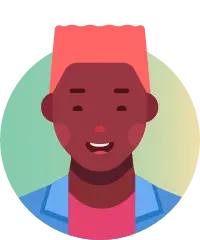 I am not sure what I want to do for my career in the future. I am worried if I found out what I want to do in the future, but my major doesn't help me to go to that field. Is it still possible to get that job?...