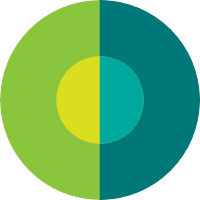 Kimberly Krebs
Security Specialist
Kimberly's Answer
Updated
I've had success emailing a professor to ask if they had 10 minutes to spare for a meet & greet. Just state your intentions, they are used to this scenario and shouldn't find your request unusual. Here's a sample email:
Dear Prof. XXXX
I'm a grad student in the XYZ Program. I'm interested in (include what you would like to do or what draws you to this prof.) After reviewing your background and field of expertise, I was hoping to benefit from your knowledge. Are you able to meet for 10 minutes sometime this week?
Good luck and remember they were in your shoes before too.
Kimberly recommends the following next steps: