Kimberly Krebs
Badges
Following Tags
Active Topics
Active Locations Alysia C.
Aug 16, 2018 185 views Amanda C.
Aug 29, 2018 269 views
Will it be extremely expensive if you change your mind on what you want to do? I'm indecisive and I'm afraid I'll put myself into debt if I decide I don't want to be a pharmacist anymore. I don't know how the process works. Should I just suck it up and stay with it? #college... Nayeli R.
Jan 07, 2019 207 views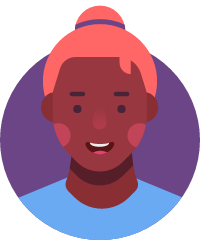 Ashira B.
Jul 24, 2019 154 views Alexandra C.
Jul 29, 2019 793 views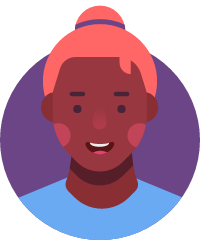 Diana R.
Jul 30, 2019 203 views Cheyenne F.
Aug 01, 2019 156 views
I am reliable and have a strong work ethic. #first-job...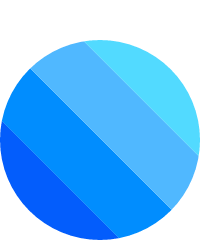 Ashleyn Z.
Aug 12, 2019 139 views
I am currently getting my training for protective services and after I graduate I am planning on joining the military. But at the moment I'm not entirely sure if that's the best course I should take and would like some intel from someone who has more experience and know more than I do....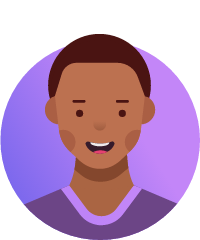 haluka T.
Aug 27, 2019 121 views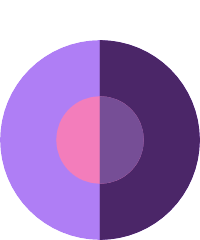 Layla M.
Aug 30, 2019 113 views
I am 20 years old and I plan on going into the military once I am done with carpentry in my trade school and I want to know the benefits of being in the Air Force. #military... Charles R.
Sep 03, 2019 108 views
I currently have 5 years of culinary ROP California experience. I am currently attending David L. Carrasco Job Corps studying culinary and will be moving on to advanced training for culinary in about 6-7 months.#chef #cooking #culinary-arts... Alexis M.
Sep 06, 2019 183 views
I am about being all over the place and being excited to find out what's next that I could come up to on an everyday workday .... Avonleigh Y.
Sep 16, 2019 189 views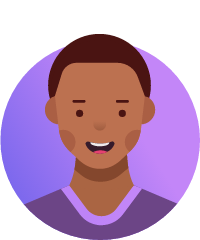 juan C.
Sep 16, 2019 106 views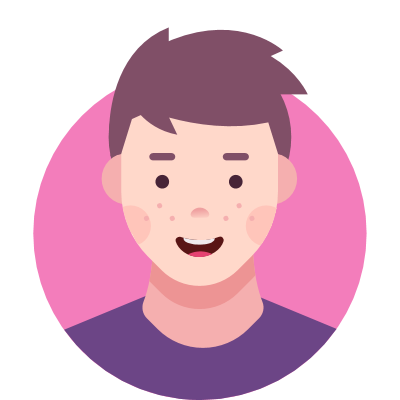 rodolfo S.
Sep 18, 2019 181 views