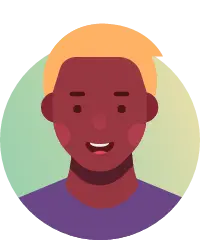 Updated
Translated from English .
263 views
Opportunities for data scientists?
I am a college student majoring in Environmental Science. I'm considering adding a second major of Data Science. However, I am wondering how many opportunities there are for data scientists that are not working for just any large company to help them maximize profits. For example, are there opportunities for data science in the renewable energy field, such as using data to problem solve/ figure out how to transition to renewable energy or similar topics? I am interested in environmental-related things but also any other interesting/ meaningful application of data science that I may not be aware of. Thank you for your time.