Career Questions tagged Datascience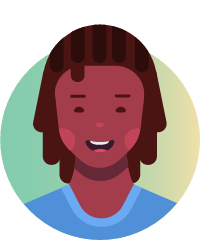 I've already known Python libraries like pandas, numpy and some linear math. #science #python...
2 answers
Active Jul 10


Saint Petersburg, Russia Hello, I'm graduating in administration and would like to migrate to data science area, I must attend a college of computer science? #datascience #changecareer...
3 answers
Active Apr 29


Bauru, State of São Paulo, Brazil 7 answers
Active May 10 2 answers
Active May 04


New York, New York I have Maths and French literature double degree. Learning some Python and can do it just for Pandas. Looking for an entry-level job but hard to figure out where to start because there is very few senior data scientist in the field. Almost every company want data people but they don't even know...
2 answers
Active May 05


Seoul, South Korea Is there sufficient demand for data scientist or it's just a hype? I am in my MBA program final year. I am interested towards data science and analytics field. I have experience with python, R, it's just I find it little difficult to find study material for learning concepts of Machine learning...
4 answers
Active May 10


Mumbai, Maharashtra, India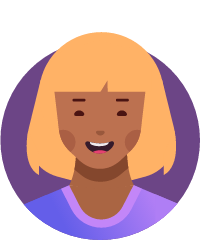 1 answer
Active Apr 03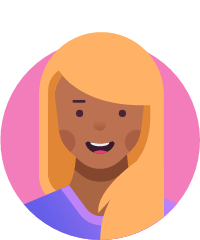 How important is knowing Javascript as a Data Analyst or Data Scientist? I am exploring careers and see many courses offering JS. #datascience,...
2 answers
Active Jul 10


Monroe Township, New Jersey 4 answers
Active Mar 04


Barcelona, Catalonia, Spain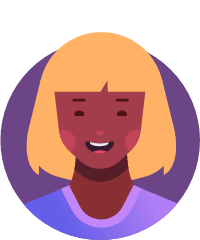 Dang Tuan Hoang A.
Feb 27
Where can I find quality course on the three subjects? I need some recommendations on some MOOC which help me start on Machine Learning (Preferably free, since I'm a student). I did learn those subjects in the university, most of the time, we learned about concepts and calculations, not about...
2 answers
Active Mar 07


Hanoi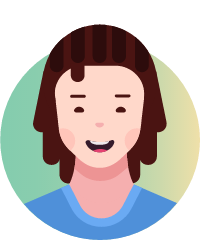 I am enrolled in a first year of Master in Business Intelligence in Polytechnic School of Nantes and I am currently looking for an internship abroad . I want to do this internship in a english country and If it could be in USA would be better. Do you have advice please ? thanks #internship...
2 answers
Active Mar 04


Nantes, Pays de la Loire, France 4 answers
Active Apr 01


Orlando, Florida I want to be a data scientist, what online courses should I take ?...
2 answers
Active Nov 30, 2018

San Francisco, California 2 answers
Active May 12


Nagpur, Maharashtra, India 3 answers
Active Jul 31, 2018


Bloomington, Minnesota
3.5+ million learners use CareerVillage to get career advice.
About us