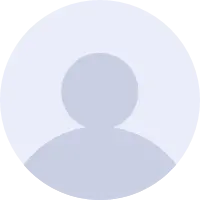 Dan H
Following Tags
Tags on answered questions
Active Locations Lola
Jun 29, 2020 381 views
I am 14 and I am really interested in the medical field, nurse practicioner,pediatrician or ob/gyn. I have still 3 years of high school but i want to now more about it all to have my mind set when i graduate form high school. I want to help in hospitals strarting at this age. What can i do?...
Penticton, British Columbia, Canada Ivana
Aug 24, 2018 533 views I'm 20 years old and I'm in the job corps program. I'm thinking I want to go into pharmacy technician as my trade but I'm not 100% sure. I don't really know what to expect I don't know much about what they do if someone could help me understand more about them that would be greatly appreciated.... I was planning to stay on campus this summer and do research, but due to COVID-19, my research program has been cancelled. I'll now be spending my summer at home (in Las Vegas). I'm really struggling to find pre-med or health-related internships in Las Vegas and was looking for some assistance... I am a senior in high school. I have been looking into becoming a pharmacist, but not retail. My dad keeps telling me that I should not go into pharmacy because there isn't a high demand for it. Is this true?
#pharmacy #pharmacist #career #technology #teaching #job-application Erin
May 28, 2020 434 views #tech #computer-science #technology #business #entrepreneur #marketing