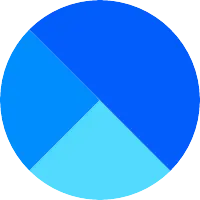 Estee Hayson
Badges
Active Topics I am interested in becoming a nurse but I know there is a lot of preparation to be done due to it's competitive major. nursing nurse college... Im a Sophomore in high school and im looking into the medical field and becoming a nurse in the future, especially with the whole pandemic going on it will be worth it in the near future. I have pretty much made my mind up to become a nurse or at least serve in the medical field. nursing...
Santa Clarita, California I love to help people I would love to be a RN but I also am getting interested in being a Surgeon and operate medicine nursing... Hello, I'm an upcoming junior in high school looking to better my chances at attaining a career in nursing...