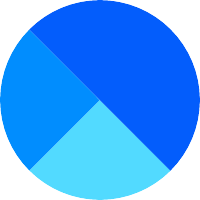 Estee Hayson
Active Topics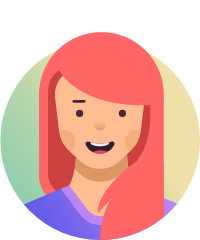 Nayeli G.
Apr 14 99 views
I am interested in becoming a nurse but I know there is a lot of preparation to be done due to it's competitive major. #nursing #nurse #college... Yarethzy C.
Apr 24 137 views
Im a Sophomore in high school and im looking into the medical field and becoming a nurse in the future, especially with the whole pandemic going on it will be worth it in the near future. I have pretty much made my mind up to become a nurse or at least serve in the medical field. #nursing...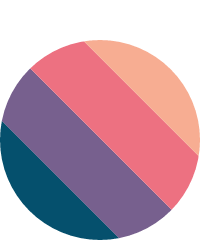 joseline M.
Apr 25 121 views Whitney L.
Apr 30 87 views Mermaid O.
May 01 173 views
11 votes
10 answers
Active Jun 28


Milwaukee, WI Marie E.
May 05 106 views
I love to help people I would love to be a RN but I also am getting interested in being a Surgeon and operate #medicine #nursing...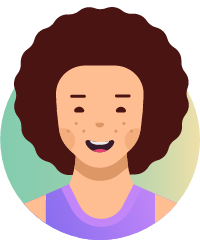 Tricia L.
May 14 131 views
Hello, I'm an upcoming junior in high school looking to better my chances at attaining a career in #nursing... Marie E.
May 15 138 views