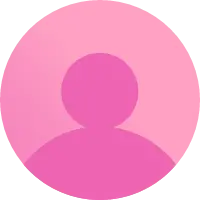 Zach Osha
Tags on answered questions
Active Locations abby
Nov 15, 2019 545 views
I want to help people with their teeth. Do I have to start at the front desk?
#dentistry #dental-hygienist #dentist Nick
Nov 20, 2019 431 views Ever since I was a little kid I enjoyed watching sports, such as football, hockey, and baseball. I would watch games on tv and end up analyzing the play before the announcer would. #sports #sports-management #recruiting #statistics #data-analysis #staffing Im asking this question because When i grow up i wanna be an Ice Hockey goalie #ice-hockey i want to be an ice hockey player when i grow up. i'm just asking so i can be prepared #sports #ice-hockey #athletics #college #career #career-counseling #athletic-training #career-choice #college-admissions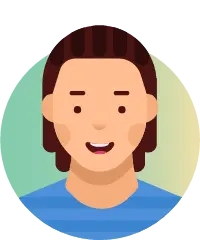 Mumbai, Maharashtra, India I am a junior now in highschool. I am 16 years old. #volunteer #highschool #high-school-classes i want to be an ice hockey player #ice-hockey #ice gabe
Jul 15, 2020 737 views
I'm 15 years old, i am gay and trans so its kinda hard to find a job since i'm nervous someone will make fun of me. But then i do need an active job so what is a j #job-search ob that will help me in the future?