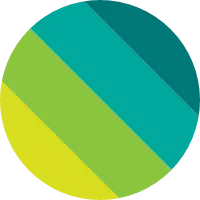 Jolene Kramer
Badges
Tags on answered questions
Active Locations Yeah like the title says, I feel a bit behind the curve because although I have a good GPA from my first year, my resume and professional life are kind of lacking in regards to some of my peers. I do plan on volunteering and trying to get coop jobs this summer and of course later on in... I want to be a medical assistant but I am also thinking of being a registered nurse but I want to be certain on what I want to do.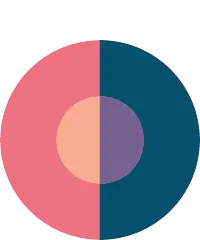 I struggle with my phone in my room. Sam
Apr 04, 2022 395 views
I recently applied for a job that required relocation. I was not willing to relocate and made that *very clear* in writing and during phone calls during the initial screening process. I was told this will not be a problem. Now after giving 4-5 interviews (one was really long) I'm being told the... Anna
Apr 04, 2022 190 views
Although I have something I hope to do in the future, I am still uncertain if that is the career I want to choose. Kelvin
Apr 10, 2022 1971 views
Remote work has become common among the former office workers, so what has your experience been like?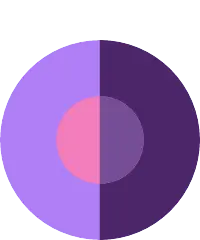 Billy
Apr 05, 2022 204 views
For my career, I'm interested in the STEM field. What college would be good for that?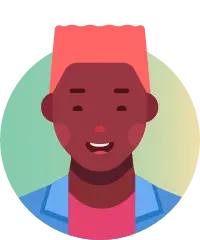 I will be going to college this fall and want to know about what I should do in college in general.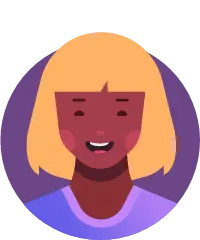 Have you switched majors in college before? If so, how was the process?