Danielle Patrick
Badges
Following Tags
Active Topics
Active Locations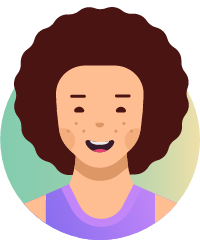 Kate T.
Mar 08, 2016 817 views
I would like to make a career out of flying with young children or the elderly. Would I work with a specific airport or an airline? How old do I have to be to apply? What are the requirements? This question was posted by a CareerVillage administrator on behalf of the students of CareerVillage....
#aviation #flight-companion #customer-service #airline-industry
4 votes
4 answers
Active Mar 19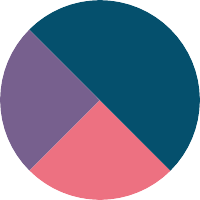 Relevant to you?
Boston, Massachusetts Rebecca G.
May 25, 2016 931 views
Now I understand that I'm not going to be able to be a CEO in high school, but what job(s) is best for a high schooler entering the work force to get some work experience to put on a resume (Restaurants, fast food, retail, etc.)? #human-resources...
9 votes
7 answers
Active Jul 25, 2020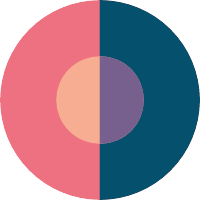 Relevant to you?
Littleton, Colorado Tylea M.
Oct 10, 2016 675 views
9 votes
10 answers
Active Mar 24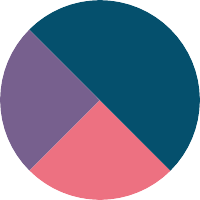 Relevant to you?
Katy, Texas Angelina P.
Feb 09, 2017 8641 views
Hey! Just wondering what one thing you would want to change about your job. Would it be the workplace? The hours? The pay? The dress code? Coworkers? What would it be? Thanks in advance for answering, I appreciate it! #business #medicine #nursing #law #marketing...
7 votes
6 answers
Active Mar 24


Relevant to you?
Mentor, Ohio Chris W.
Feb 19, 2017 3185 views
I need career advice. Should i apply online or in person its for a job. I ask maybe someone knows how did you get your first job was it online or in person what would you do? I mean a part time publix walmart mcdonalds restaurant/store...
4 votes
4 answers
Active Feb 27, 2018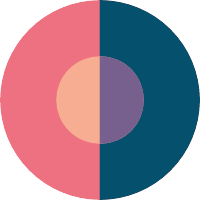 Relevant to you?
Raleigh, North Carolina Melody U.
Mar 20, 2017 574 views
Hello there. I'm a student at community college, who also works at the library 20 hours a week. I now need a second job to supplement my income. I have always had trouble with applications that require online assessments. I've applied to Target, Sams, Wal-Mart, and Ross in the past and have...
#retail #weekend-jobs #jobs-for-college-students #online-assessments
4 votes
4 answers
Active Aug 21, 2018


Relevant to you?
Dallas, Texas