Teran James
Badges
Active Topics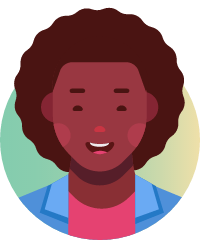 Jamal J.
Jan 15, 2012 50359 views
I really want to design my own video games as a career. I've already decided that that is what I want to do in the future. However, I do not know what courses I should take in college in order to become a successful video game designer. Any information would be useful. #career #video-games... Selenahayes .
Feb 29, 2012 1765 views
I am selling handmade earrings. How do I promote my product and business...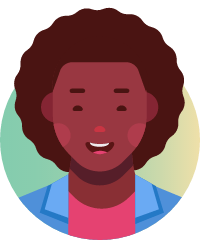 Jamal J.
Mar 05, 2012 2689 views
I've decided to sell candybars in school and I am wondering which candybars will sell the fastest before I buy them. #business #entrepreneurship...
8 votes
10 answers
Active Jul 21, 2017


Montevideo, Montevideo Department, Uruguay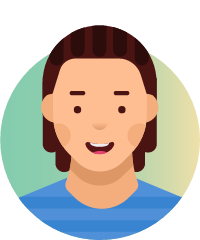 Shailah .
Mar 05, 2012 1260 views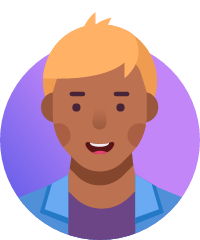 Marisa330 .
Mar 06, 2012 2529 views
I wanted to know the best way to get money for my business without causing me to become in debt. #business #finance #money...