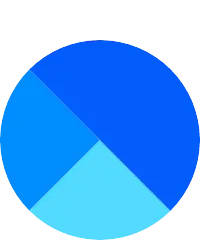 Asked
422 views
Translated from English .
How can one build a close network?
How can you build a close relationship with someone, and come across as more responsible, memorable, and outgoing?
How to meet new people and start a conversation?
What do friends normally talk about on a daily basis, in contrast to a coworker?
How do you make friendships that will last?
Thank you so much!