Gary Sims
Following Tags
Tags on answered questions
Active Locations What are negative mental effects of being a real-estate agent?
Rock Hill, South Carolina Jake
Dec 15, 2022 438 views
There is a bit of a debate in our office these days about emailing clients vs calling clients. As someone in the marketing department I want them to call and email the client at least 3 before giving up. Some of our sales staff are insisting that clients don't want to talk on the phone and just...
Edmonton, Alberta, Canada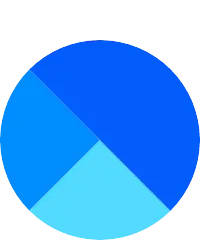 How can you build a close relationship with someone, and come across as more responsible, memorable, and outgoing? How to meet new people and start a conversation? What do friends normally talk about on a daily basis, in contrast to a coworker? How do you make friendships that will last?... How did you know the job you were working was going to be your ultimate career? I want to run a small business and I am curious to know what steps I should take before jumping into it. I'm currently in my Junior year in college and for this semester I'm taking abnormal psychology and molecular cell biology. These two courses have a lot of information that you must know in order to pass the class and I want a more effective way to study because I don't think the way I'm...