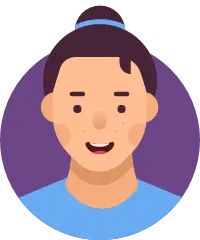 Dariehl
Dariehl's Career Goals
Looking for a job as an computer engineer for the company of Apple where i can seek to gain some experience and build up that experience to help the company achieve many goals in the work field.
Tags on answered questions
About
Sorry! We have no background information on Dariehl at the moment.