Career Questions tagged Zoologist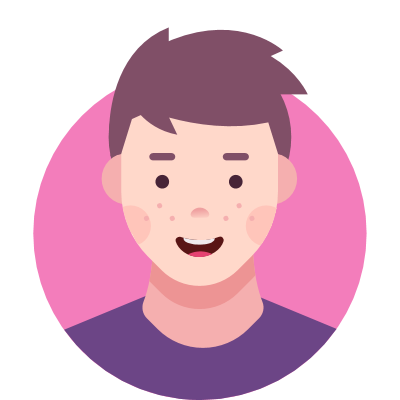 Anthony L.
Sep 17, 2019 89 views
Want to become a zoologist...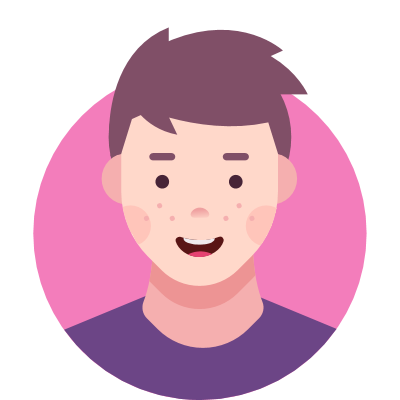 Anthony L.
Sep 17, 2019 70 views
Want to become a zoologist... Callyan L.
Jan 12, 2018 270 views
I am planning to go to college and double major in zoology and field biology and I was just wondering what the chances are. #zoology #zoologist #biology... Megan E.
Oct 27, 2016 398 views
I have a passion for animals and would love one day to have my own rescue center. I know there are several different things you can do with a Zoology degree. Just looking for options on what to focus on. #career #zoologist... Stella D.
Jan 11, 2018 326 views
I'm a ninth grader. I'm interested in lemurs and helping endangered lemurs, and was wondering what careers would allow me to do that. I like being outdoors and would like to work in the field. I'm also interested in other animals. #biologist #wildlife #lemurs... Emily F.
Oct 28, 2016 551 views
I am a senior who is interested in going into Biology with a concentration in Zoology or a Zoology major. I would prefer a college in the Midwest but I am willing to find a college somewhere else in the United States as long as it has a good academic program. #biologist #zoologist #biology... Matthew B.
Sep 01, 2017 317 views
I want to become a Zoologist to be able to help and train animals. What would be the most direct way to get there?i know it takes 4 years and a at least a bachelors degree. I would like to start off working at the zoo for some experience with working with animals. What is the most direct route... Emma R.
May 24, 2016 1164 views
I am currently in college studying Biology. My career path is to be a veterinarian but I want to work with wild animals more that domestic. I been looking at other career options and found zoology and became very interested. I am also very interested in working with marine animals but I would...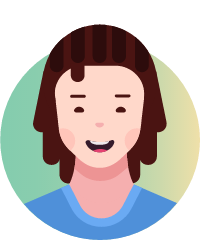 Madison S.
Jan 09, 2017 494 views
I am wondering. Once you decide that you will become a zoologist. Do you get to decide if you work out doors? If so. What things will you do as you work in the field and make contact with animals? #animals #zoology #zoologist... Emily F.
Oct 28, 2016 501 views
I am a senior in High School and I want to work in a zoo or somewhere with Big Cats. I will be happy as long as I can work with animals but I was wondering whether it depended on what you did in college or where you worked. #worker #zoologist... Autumn C.
Oct 19, 2016 525 views
As said in the other question, I am super interested in this field of study. #animals #zoologist... Autumn C.
Oct 19, 2016 551 views Emma R.
May 24, 2016 424 views
I'm not quite sure what the best major is for zoologist. I am currently taking a biology major in college hoping it will lead me to my career.... Gillian L.
Sep 03, 2015 675 views
im a senior at lake country Christian school. ive always been interested in zoology. ive known for a while I wanted to work with animals. but cant seem to find any colleges that offer it. also how much do they really make? and what could I do with my degree?...