Career Questions tagged Outdoors Some of my hobbies are going on bike rides, hiking, and listening to music. I am right now leaning towards going to trade school so my student loans wouldn't be as bad and I'm ready for a job instantly after completion. However, I'm still not really sure what I would like to do.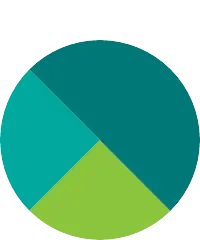 I'm Ms. Hill at the International Community School. My 4th graders have a few questions and I'd like to share your advice with them. Thanks in advance!
#outdoors #animals Kenny
Oct 29, 2020 374 views
I'm Interested in a wildlife conservation field. I like to Hunt and Fish during my free time and love to be outdoors. I want a job where I can work Hands on.
#fishing #hunting #environment #outdoors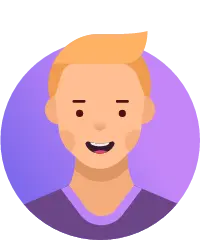 Ive played football since I was 4 years old, i love the outdoors, hunting fishing, etc. I have a 3.8 GPA and have been in multiple honors classes. I love building things. #Outdoors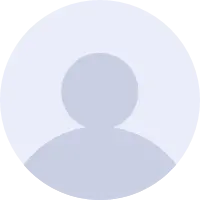 Sloan
Aug 27, 2020 421 views
#outdoors #stateparks #nationalparks Lane
Apr 24, 2020 448 views Naomi
Apr 03, 2020 452 views
Hello, I'm Naomi! I'm starting college next fall and am not completely sure about my future. I love being outdoors and helping people, but can't take a lot of stress. I'm good at science and love drawing. I've worked in a program through my school with children outdoors at an park and while I... Majority of the scientist jobs in the Wildlife and Fisheries pathway and Parks and Recreation are taken and not well funded to expand. Should I be worried about getting a job with these majors? #parkranger #outdoors #zoology #wildlife #fishery #outdoor-recreation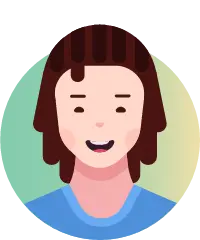 I am wondering. Once you decide that you will become a zoologist. Do you get to decide if you work out doors? If so. What things will you do as you work in the field and make contact with animals? #animals #zoology #zoologist #outdoors Hi..! I'm a high school student and I'm interested to know what do I have to do to become an architect?, I only know that I have to go to college or university and get an architect title, but after I don't know what do I have to do.. I'm from El Salvador and in my country ain't to hard to... Eliah
Jun 01, 2016 1026 views
I could see myself teaching, but not in a classroom. #teaching #education #children #k-12-education #outdoors #working-with-kids #informal-education I know it is up to me but I was originally thinking biology. I think I would actually enjoy environmental protection better though. #environmental-science #life-sciences #outdoors #plants Taylor
Nov 18, 2015 1129 views
I love the outdoors and want to protect it. #hunting #outdoors #game-warden Taylor
Oct 21, 2015 1051 views
My favorite things to do are hunting and fishing, basically anything outdoors. i would like to have a job that gets me outdoors everyday, what would yall recommend? #biology #hunting #fishing #wildlife #outdoors
5+ million learners use CareerVillage to get career advice.
About us