Career Questions tagged Plants how do they grow when they are in the dirt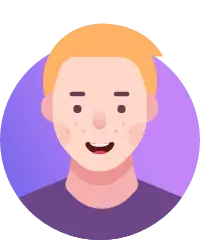 I would like to grow in agriculture but i feel like just taking care of the plants woudn't be exciting enough for me, is there other things that would require harder work to do? Or is it simply just watering plants. I wanna have a rose bush in my garden but I don't know what i should do first. Working with maybe community or rehabilitation of indigenous plants. I´m currently ending my bachelor´s degree on Agronomy, but also I love microbiology. For the past last two years I started been an assistant for a phytopathologist and it has been the greatest time. I want to know with academic path do I need to do to become a plant pathologist and to know if... Haley
Nov 02, 2022 182 views
I'm interested in plant pathology, what degree in college should I look into?
Rock Hill, South Carolina Cera
Oct 27, 2022 153 views
I love gardening and plants and love learning about them. I took a small horticulture class through 4-H last year, which I really enjoyed. But, I don't plan on doing stuff with plants as a full-time career, I'd like to do it more as a hobby. So, I was wondering what I should do for high school... Sapna
May 25, 2022 309 views
I have been wondering this because I have heard that plants get hurt and they make their own food and all. I don't know if that is good question or not...but sometimes you gotta think out of box... I want to open my own plant nursery business, so I want to take horticulture and a business class. I am planning on attending Kirkwood for Landscape horticulture studies because it has more of what I want to study than their other agriculture classes that include farm equipment and other farm... I am going to start my own plant nursery business after I graduate from college. I want my business to be centered around helping people and enjoying my job, not just about the money. I hear a lot of people say that when you go for a business degree, they teach very adamantly about how to make... What can someone expect wage wise in this field #plants #job-search What will the wages be and how will it grow? #plants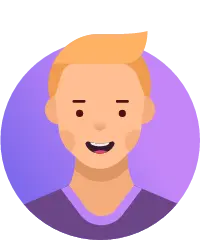 I like plants, animals, space exploration, and music. #music #job #space #singer #animals #plants lizet
Jul 17, 2018 382 views
#horticulturescience #business #plants I know it is up to me but I was originally thinking biology. I think I would actually enjoy environmental protection better though. #environmental-science #life-sciences #outdoors #plants
5+ million learners use CareerVillage to get career advice.
About us