Career Questions tagged Social Justice Ray K.
Jun 15, 2020 204 views
14 votes
11 answers
Active Jun 29, 2020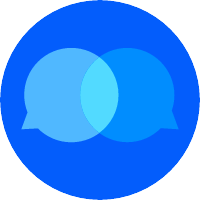 Manalapan Township, NJ Deana A.
Dec 18, 2018 261 views
I'm interested in doing public policy and community organizing in the future, but I'm currently a social work student. There are only 2 classes about policy for social work, and I completed one with not a lot learned. I am pursuing a political science minor, but there are no classes on policy...
#social-justice #politics #political-science #social-work #policy Greta M.
Jan 16, 2018 280 views
I want my time in school to be spent learning how l can make a difference and have an impact in the world I live in. I want to live my life knowing I am helping to make the world a better place. #social-justice #social-activism #political-science... Yasmin A.
Jan 24, 2018 375 views Gregory R.
Nov 15, 2016 639 views Amy Z.
Jul 22, 2016 2771 views Amy Z.
Jul 22, 2016 877 views Amy Z.
Jul 22, 2016 603 views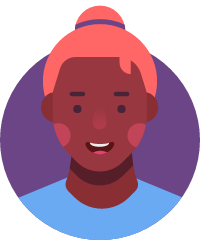 Jessica H.
Dec 03, 2014 733 views