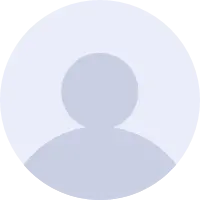 Amy Horwitz
Badges
Following Tags
Active Topics
Active Locations Hello, I am turning 18 this year and I am thinking of ways to be more financially independent. Moreso what steps I should be taking at this age to build and compound my wealth for the future. Let me know! finance... I'm about to graduate soon and am looking for full time offers. During interviews I've been asked is X amount of pay ok for you? So far I've said yes because I just wanted to get experience no matter the pay. Now that I have 1-2 things for experience on my resume I want to ask for more. I've... I feel a little stuck where I am now. I know I have to do well in my academics and extracurriculars, but it feels like there aren't any real motives or goals during my high school journey. What should I be doing at this stage right now? college college-admissions college-selection...