Darryl Eng
Following Tags
Tags on answered questions
Active Locations Bryan
Nov 08, 2021 347 views
I want to become a graphic designer but I also do not want to spend too much money on college and education. #graphic-design #college #design Mia
Aug 20, 2018 634 views Kevin
Jan 24, 2019 635 views
I am skilled in many different forms of art such as painting, drawing, sculpting, and digital designing. I'm still on the fence about going to collage, I don't if I would be wasting my time and money going to collage or should I start working now. #college #design #art #graphic-design...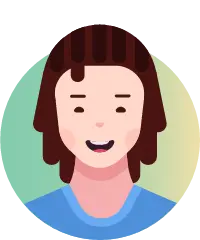 I am looking at a variety of colleges with graphic design programs. Some offer Bachelors in Fine Arts while others offer Bachelors in Arts. Does the degree type make a difference in getting a job when I graduate?
#graphic-design
#graphic-designer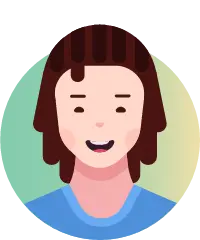 I am not sure whether to print/mount my graphic design projects or provide a electronic version of my portfolio.
#graphic-design
#graphics
#logo-design I'm basically torn between graphic design, culinary arts and nutrition. My college doesn't offer minors. Since I took graphic design at vocational school and liked it pretty well, I'm thinking about continuing and learning more. But realistically, I don't do as much drawing as I used to,... I am a very artistic student and I've been considering career paths in architecture, graphic design, and interior design but for all three, much time is spent on the computer. Does it ever get old? #college #career #graphic-design #design #art I'm a sophomore in college taking a variety of graphic design classes as well as courses required for graduation. I'm trying to figure out what skills or possible college minor to choose in order to allow for the greatest range of career choices.
#graphic-design #graphic-designer I am pursuing a Bachelor of Art in Interdisciplinary Studies with focuses on Graphic Design, Studio Art, and Philosophy. I wanted to see if there were any graphic designers on here, and if so, what do you like about your job and what all do you do? #graphic-design #art #college