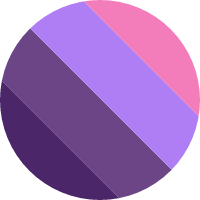 Jamie Uy
Badges
Active Topics
Active Locations
About
Sorry! We have no background information on Jamie at the moment.
Jamie's Career Stories
What is it like when your job gets tough?
Work can keep piling up and so does the stress. When this happens, I assess myself and choose from two actions: 1. Push through all the tasks and make the light at the end of the tunnel your goal. This is when I have limited time but still have the energy and mindset to finish all (or even some) of them even while stressed. 2. Take a breather. Rest for a short period, eat, remove your mind off the tasks. Once calm enough, you will feel revitalized and could get more ideas on how to finish your work well. For me, finishing a task at work gives a very satisfying feeling, and I aim for that. Don't think about the stress itself or the amount of work, aside from using them as part of your self-assessment.