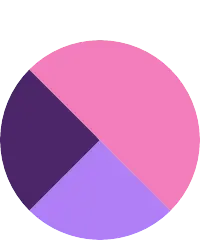 Updated
Translated from English .
163 views
How does one devise a plan for what to do right after college?
As I know what major I'm getting into already (business administration), I realize I don't know how/what job searching looks like after graduating. Do you simply add it to your resume and call it a day? Or are there more steps to take afterwards?