Chirayu Rupani
Badges
Following Tags
Tags on answered questions How do I choose a college? There are many to choose from, and all say they are the best. Plus, I have to worry about tuition. I am a business management student in my junior year at college, and I am finding it extremely difficult to find any job opportunities. I am completing certifications on Udemy. Some are in marketing analytics and business analysis. I have no job experience besides being a former student... I am a senior in high school When should you start applying for college? Just want some peoples opinions on this. I'm 17 and getting into college in a few months, is there anything I can do to make this easier?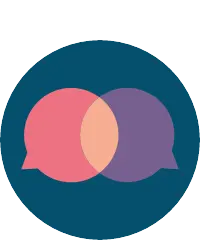 How do I get into college? What do I need? How much does it typically cost in state? What can I do to prepare for college as a junior in high school? Is it possible to take care of my kid while doing schooling? I'm still thinking about majors, but I just don't know what happens after college. I'd want to study something involving homeland security, but I know it's more complex than that. I know there's different routes you can take from there, but it's hard to figure that out. I've heard about networking and I know what it is but how do you find the right people to network with? Also, what do you do after like do you write down their info and keep it somewhere safe in case you need it?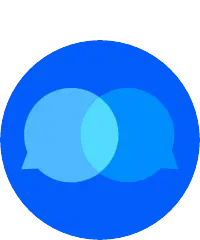 struggling to time manage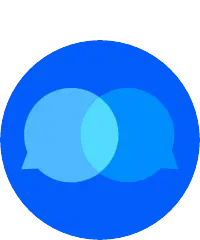 I would like to go to college out of state, but yet unsure of what I want to do. I have lots of interests in many fields, and it is very overwhelming to decide what I want to do and decide where I would like to go for college. What are some tips with coming up with a college essay that stands out?