 Kathryn Foster

Following Tags
Tags on answered questions
Active Locations This is part of our professionals series, where we ask professionals what they think students should know I feel like I want to do so many things and I'm not sure how to pick just one. I don't want to have regrets. I am a senior in high school I am a senior in high school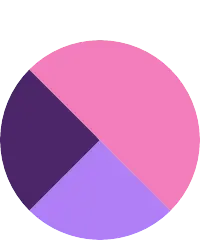 As I know what major I'm getting into already (business administration), I realize I don't know how/what job searching looks like after graduating. Do you simply add it to your resume and call it a day? Or are there more steps to take afterwards? I don't know what job I want or do. I just choose the stuff I like to do. But I don't think the jobs I choose are right for me. Just looking for a good office job. I will be attending college next year and I am wondering what I should expect.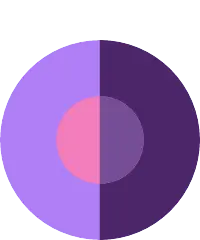 I want to know what I will be dealing with if I pursue electrical engineering as my career. Probably don't need to go in depth for now.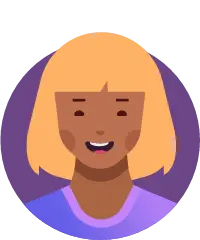 Sometimes I find it hard to think of creative ideas, so I want to have some inspiration. So far I have thought of getting inspiration by walking outside, but at this point, I think I have gotten all the inspiration I could have gotten from walking outside. College seems like a big waste of time and I'm someone who doesn't really like school.