Billy Peacock
Badges
Following Tags
Active Topics
Active Locations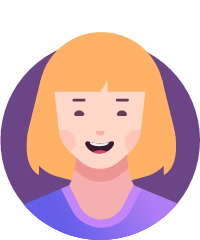 Slater A.
Dec 16, 2014 851 views
I am a senior in high school and I am looking to be a line worker for a power company. I am wondering what post high school education will help me the most and will give me the highest chance of being hired. #electrical #utilities... Matthew B.
May 27, 2016 504 views
I've thought about a career path focused on renewable sustainable energy in the focus of solar energy, but all research suggests that solar power is a very inefficient means of powering our grid at this point in its age of advancement. #engineering #solar-energy... Rushal P.
Mar 31, 2017 2421 views
From my understanding of how a transformer works. A AC power provides an alternating magnetic field which drives the current to the other coil. So what is the reason why transformers only work with AC and not DC power? Is it because the DC power will provide constant current which can be too...
#electrical-engineering #engineering #physics #mechanical-engineering Luke P.
Apr 06, 2018 280 views
Im wanting to work their after i get out of school...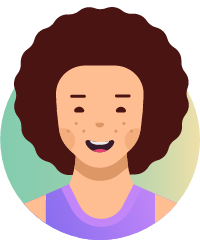 Samuel B.
Apr 06, 2018 209 views
I am wondering if it will make a difference?...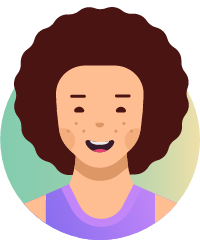 Samuel B.
Apr 06, 2018 197 views
To see how long it would take in till I start working.... kody R.
Apr 09, 2018 310 views Justin B.
Apr 09, 2018 178 views Zach F.
Apr 11, 2018 295 views Kelly G.
Aug 23, 2018 166 views
I want to go into pollution control and the solar power/ wind power areas.... Benjamin J.
Mar 15, 2019 353 views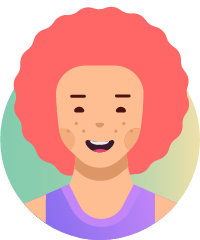 Connor D.
Jun 17, 2019 115 views Eli F.
Aug 26, 2019 73 views
This field is always in demand because this job is always needed to keep the lights on and people with power....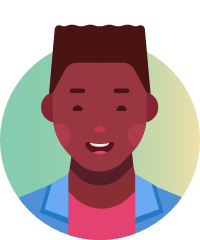 Jean E.
Oct 28, 2019 100 views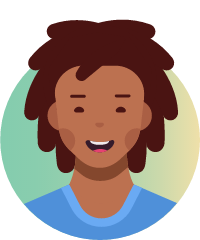 Anthony B.
Feb 24 61 views