Benjamin Hall
Badges
Following Tags
Tags on answered questions
Active Locations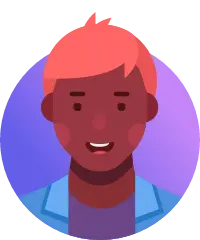 I'm currently a senior in high school, aiming to become a 2D Animator, but I don't know the best way to achieve that goal efficiently in a way that works best for me. I still want to review basic drawing skills while also developing new animation skills so I can build a career out of what I...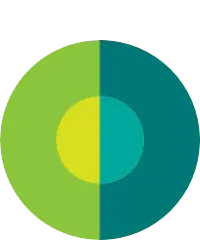 I am a Freshman and have a good understanding on videogame designing, however; I want to know what to do on how to make cut scenes, movement and attacking animations, ect. I know how to code it into the game just don't know if I should take animation, 3d-animation or something else Hope
Nov 10, 2021 221 views
I notice this topic on movies, tv shows, and commercials.# #animation Isa
Oct 26, 2021 199 views
I am a high school senior who is interested in animation. #animation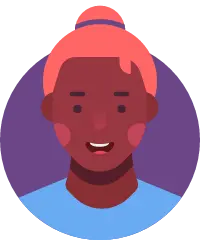 Zion
Sep 21, 2021 352 views
My favorite color is red n black.
My favorite food is pizza
N Im tryna be a animator someday #communication #art #animator #animation #design Eryx
Sep 09, 2021 243 views
I am not sure when a character or object should move in some situations. #animation Eryx
Aug 26, 2021 210 views
I am a senior in high school and I am interested in 2d animation. #animation #animation I was recently inspired by how animations seem more detailed and animated. I'd notice how in most cartoons, their mouth flaps seem like they're pronouncing each word clearly. And the storyline for most cartoons inspire me to pursue animation. I want to bring characters to life and tell stories.... Iris
Aug 04, 2021 476 views
I love to do art and make small little animations. I also love to entertain people or be able to make so one happy through my art. #art #animation I want to pursue an animation career, but I've never used any animation programs to get me on that path. #animation #design #art I'm an art student who would like to go into the animation industry. #Art #Animation #artist