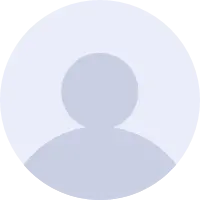 Dr. Ronald Hockin, PhD
Badges
Following Tags
Active Topics Once i decide on my business type i would like to begin my business and expand it internationally or even nationally. i want my business to become a billions worth enterprise, or even more so that others could follow my footsteps and become successful themselves. business business-management... I wanna be able to also make a profit with a product that's already made. design art business...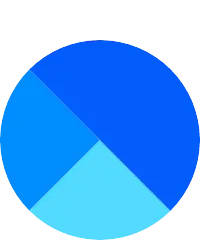 I'm a high school student, I have taken multiple business classes that include the marketing and entrepreneurship aspect of the business. business... I really want to become a successful business woman, but I need help on what to do when working in the business field. entrepreneur... What could I do to keep busy and productive, and keep my interior design skills sharp? Are there ways to design without going out? (I know that with COVID-19 around I won't have as many options.)career design interior-design... I am a senior, and I have decided I want to major in philosophy, and minor in bioethics. Is that a good major for med school? medicine premed philosophy...