Tammy Jacobson
Badges
Following Tags
Active Topics
Active Locations Rosemary M.
Aug 20, 2016 932 views
I know when it comes to merchandise you need fans to purchase things and for support, but other than that, what makes them so important? I'm just curios to know. #experience...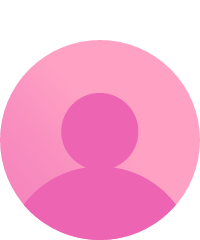 Raquel D.
Sep 19, 2019 192 views Alethia H.
Apr 23, 2020 205 views
Hi, i'm Alethia, currently a 19 year old graduated from a local polytechnic this year. Currently, I have been writing and self-studying online materials with topics such as philosophy, psychology and foreign languages. However...I can still feel bored from time to time. Would you like to...
16 votes
14 answers
Active Jun 16, 2020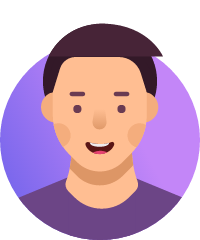 Brandon V.
Apr 23, 2020 430 views
I graduated back in 2016 with my BSBA in Marketing, but was really enamored with working for a specific company, and keep finding that opportunities are scarce and over-competitive. I don't have much outside experience since I've been here since I graduated with not much to show for it, and now...
23 votes
19 answers
Active Jun 23, 2020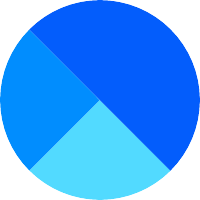 Groveland, Florida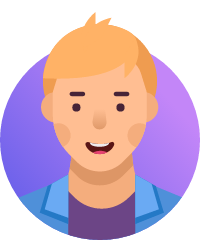 Aadhar M.
Apr 24, 2020 256 views Jesse M.
Apr 24, 2020 167 views
How much has your life changed ever since the #coronavirus out break. What does your day mostly consist of rather it be #reading or #video games . Last of all what are you planning to achieve and be successful at after the #quarantine is...
14 votes
13 answers
Active Jul 27, 2020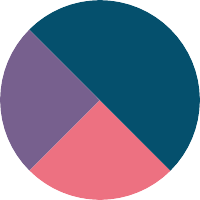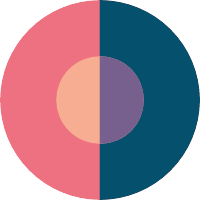 Santa Clarita, California Paloma G.
Apr 24, 2020 260 views
Hello my name is Paloma and as of right now I am a sophomore in high school. I'm not too sure what I want to do or pursue as a career now that I am thinking of it. I will like to gain some knowledge and maybe advice as to how you knew and chose what you wanted to pursue. With so many choices...
14 votes
16 answers
Active Dec 10, 2020


Santa Clarita, California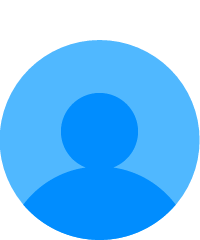 Adam A.
Apr 25, 2020 189 views
I am graduating this year and scared of not being able to pay for college. So I am seeking anyone's on how I can get good scholarships to help me pay for college. There a bunch on the internet but a lot are just false ads. #scholarship #money #financial-aid...
9 votes
10 answers
Active May 28, 2020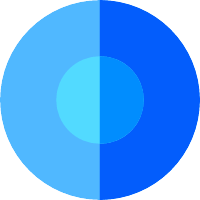 Albuquerque, New Mexico Paloma G.
Apr 27, 2020 436 views
28 votes
25 answers
Active Jul 13, 2020


Santa Clarita, California