Career Questions tagged Cisco what is involved with cisco?... I'm a student working on my CCNA certification, and something that I've learned in my research about the field is that keeping up with the latest technology and practices is important to be competitive, something I'm particularly concerned about since a bachelor's is likely not in the cards for... What do you normally got to do to move up in the CCNA/CISCO type jobs to move up in the field? CCNA... I'm trying to get into CCNA/CISCO and I was wondering what are the main things you got to look out for while working in these fields? CCNA...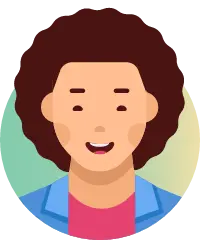 Rajahmundry, Andhra Pradesh, India Having a CompTIA A+ Certification would show that I understand the fundamentals of technology. For example Operating Systems & PC configuration, components, and installation processes. I am a Freshmen in a Vocational Technical High School and take a program called Integrated Technology...
information-technology college tech cisco technology computer-engineering career