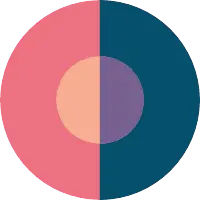 Eunice L
Following Tags
Tags on answered questions Athena
Jun 15, 2020 1372 views
Ever since I was little, I wanted to be a doctor. Now that I have become a high school student, I've done research about what it takes to go to medical school. Helping and interacting with others is what I want to do. Although, I don't think I have what it takes to go into medical school....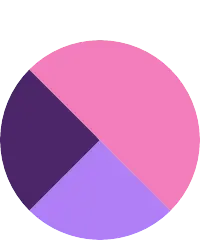 Sarah
May 12, 2020 856 views
I'm looking to obtain a bachelor's degree in health sciences to go into pharmacy school. Would majoring in health sciences be the best option?
#pharmacist #health #pharmaceuticals #college-major #hospital #medicine
Belchertown, Massachusetts eman
Apr 03, 2020 374 views
#scientific_research
#pharmacy #studying-tips #research #chemistry #pharmaceuticals
El Sadat City, Menofia Governorate Jas
Apr 25, 2020 355 views
I understand dentistry definitely pays more but would pharmacy also pay decent enough to live a comfortable life and also be able to spend on holidays and family as an example or is just a lot of education for rough pay? Because here in the uk it takes the same amount of time to do both degrees...