Diana Colella
Badges
Following Tags
Active Topics
Active Locations Jalen M.
Feb 10, 2017 826 views
8 votes
6 answers
Active Dec 10, 2020


Relevant to you?
Laurinburg, North Carolina Elizabeth A.
Jul 28, 2018 257 views
I really want to be a meteorologist, but everyone in my family keeps telling me that I should go into education or business or something practical because it is not going to pay the bills when I graduate. What am i going to do? My aunt went to school to be a scientist and now she sells windows...
2 votes
2 answers
Active Jul 20, 2020


Relevant to you?
Egg Harbor, Wisconsin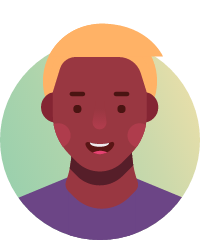 Victor G.
Sep 10, 2019 198 views
I want to know which IT certificates best help a career in VR/AR. I currently have my ITF+ certificate. I would like to know which I should pursue next if any. I would also like to know which certificate in the fields of VR/AR that I should pursue. #career...
4 votes
2 answers
Active Jul 17, 2020


Relevant to you?
New York, New York Charis L.
Jul 16, 2020 166 views
I am an undergrad student and probably want to work in the non-profit sector eventually. Besides grad school and fellowships, what else can I be looking into?...
12 votes
8 answers
Active Dec 07, 2020


Relevant to you?
Fremont, California Wendy W.
Jul 17, 2020 138 views
Throughout my university journey so far I've been surrounded by friends who've been getting research positions and amazing internships. I really feel the pressure to be on the same level as many of them but I don't know really where to start. Do I build connections first and then reach out? Or...
8 votes
6 answers
Active Jul 26, 2020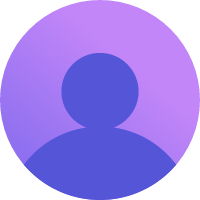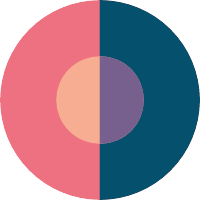 Relevant to you?
Mississauga, Ontario, Canada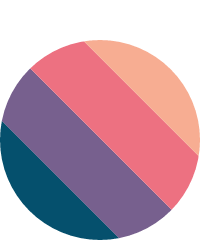 Emilia S.
Jul 19, 2020 210 views
I am transferring to a four-year school with an associate's degree in liberal arts and I think I want to be a human resources manager? I don't know what the best major would be that would give me the skills and experience to do that. #july20 #major #humanresources...
12 votes
12 answers
Active Feb 09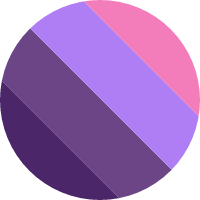 Relevant to you?
Northampton, Massachusetts