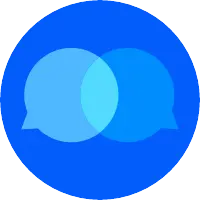 Rowena Yambao
Badges
Active Topics Hi. I want to know how is it like working for a business person like sitting in the office filing paper and all. I know it takes a hard worker to do everything in one day, But what is the quality of work you do and if so how much will you get paid? business... Im kind of good at math. #... I'm a high school student. I want to be a doctor and I want extracurricular activities related to that. Currently, my extracurricular activities are all related to writing. I want to change that. Where I live, there aren't many opportunities. I'm open to volunteering online, joining research...
Cagayan de Oro, Northern Mindanao, Philippines Balagtas, Central Luzon, Philippines Mumbai, Maharashtra, India I am very organised and love numbers. I have a passion for economics and maths. I hope to study it in college. I am open to listening to everyone's ideas coz I believe in... Mandaue City, Central Visayas, Philippines General Santos City, Region XII, Philippines