Christopher McCool
Badges
Following Tags
Active Topics
Active Locations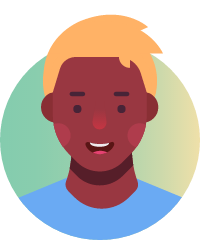 Ben L.
Aug 12, 2016 1194 views
I would love to know how to get a job working on the field of a professional sports game (a NFL game perhaps?) as a photographer. I have a passion for sports and I especially love football. It would be a dream come true to photograph games. I am a junior in college at San Jose State. Any...
9 votes
5 answers
Active Jul 21, 2017


Relevant to you?
San Jose, California Emma H.
Feb 10, 2017 701 views
My uncle is a professional Photographer so he is helping me as well....
7 votes
6 answers
Active Jul 21, 2017


Relevant to you?
Justin, Texas Mara G.
Mar 22, 2017 1149 views
I don't know exactly what career I want, so I want to know all the careers that relate to photographing. #photography...
6 votes
6 answers
Active May 09, 2019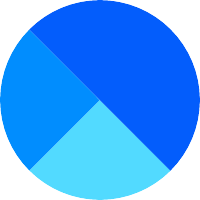 Relevant to you?
Irving, Texas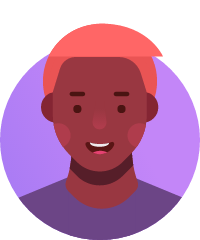 Sara R.
May 15, 2017 714 views
I'm not 100% clear on the path I want to take upon graduating high school, but I do know that I want the career to be something in the field of photography and/or something in film. So, if I can figure out which soft-wares I should use, then maybe I can try it out and get a better perspective...
5 votes
5 answers
Active May 09, 2019


Relevant to you?
Ooltewah, Tennessee Kayla B.
Jan 13, 2018 362 views
I'd like to know if there are any interesting types of photography that are in demand, but not overloaded with other photographers. For example there are a lot of wedding photographers, but maybe the world needs more underwater photographers. What are these types of photography jobs like to be...
3 votes
3 answers
Active Apr 26, 2018


Relevant to you?
Georgia, Vermont Brianna P.
Jan 16, 2018 404 views
I'm strongly considering doing a photography major, but other than working as a freelance photographer or working for a magazine company, I don't know of many jobs that are specifically for photographers. #photography #majors...
3 votes
4 answers
Active Feb 11, 2018


Relevant to you?
St. Louis, Missouri Ciara G.
May 16, 2018 396 views
I want to be a photojournalist. I'm not sure if there is a direct degree linked to the occupation, but I am currently thinking about majoring in communications with a focus on multimedia. Will that give me the tools/experience I need to pursue my dream job? #photography #college #prepfuture...
4 votes
4 answers
Active May 25, 2018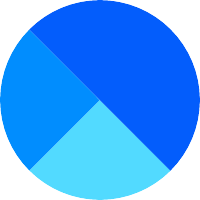 Relevant to you?
Westerville, Ohio Esther C.
Jun 06, 2018 562 views
While updating my LinkedIn and looking at other people's profiles today, I want to know what background picture is appropriate and unique for my profile. I saw people putting a backdrop of their schools and cities. However, are those the only acceptable pictures? #career-counseling #linkedin...
11 votes
13 answers
Active Dec 13, 2020


Relevant to you?
New York, New York