Career Questions tagged Espn Carter M.
Oct 21 60 views Noah R.
Jan 17, 2018 274 views Ahmad L.
May 17, 2016 669 views jimmie E.
Jun 22, 2016 417 views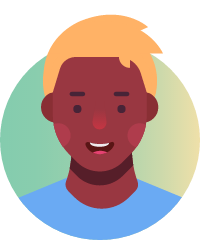 Ben L.
Aug 11, 2016 580 views
I am a college student interested in pursuing a career in marketing and I love sports! ESPN seems like it would be a great fit for me. Can somebody give some insights? I would love to hear from someone who works there! #college #sports #television #sports-marketing #espn...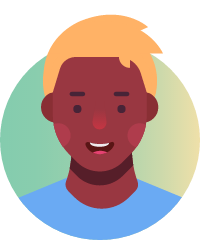 Ben L.
Aug 17, 2016 800 views
I'm a college student entering his third year at San Jose State. I am pursuing a major in economics and a minor in advertising. I would love to get an internship at ESPN in the marketing or sales departments. I heard it helps if you have people within your network who work at ESPN but I...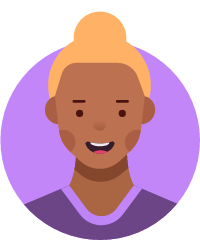 Taylor S.
Aug 13, 2016 700 views
If I want to become a sports news anchor (on the field at games), what are some other jobs you think I should consider? I heard that there are a lot of options in this field but I'm not sure how to learn what they are or learn about what exactly they do and how it relates to a reporter's...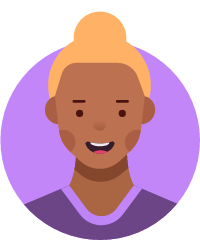 Taylor S.
Aug 13, 2016 707 views
I think it would be super fun to be on the field of professional sports games and interview the coaches, players, and others. What does it take to get into sports reporting? I'm interested to hear what your path looked like and whether you have advice for young people like me about how best to...
#broadcast-media #television #sports-broadcasting #sports #espn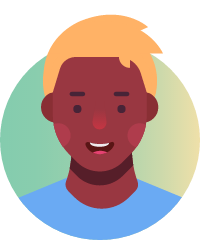 Ben L.
Aug 13, 2016 2360 views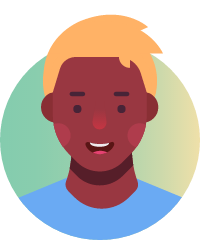 Ben L.
Aug 13, 2016 665 views
I am a college student at San Jose State University study majoring Economics and minoring in Advertising. I have always been interested in creating ads and I have always loved sports! So I feel like ESPN would be an awesome fit for me. What does it take for me get on the ESPN team? #sports...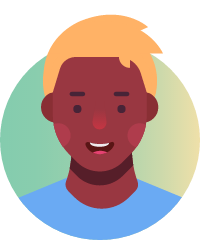 Ben L.
Aug 13, 2016 3764 views
If you work at ESPN can you provide me some insights into what its like working there? Are there any special perks? What is the company culture like? I feel like it would be a fun place to work because you can always talk about sports with people (sports is one of my favorite topics to talk...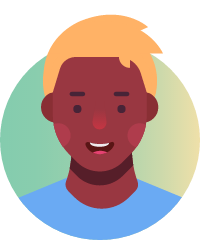 Ben L.
Aug 13, 2016 647 views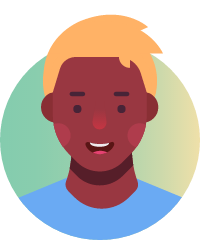 Ben L.
Aug 12, 2016 1106 views
I would love to know how to get a job working on the field of a professional sports game (a NFL game perhaps?) as a photographer. I have a passion for sports and I especially love football. It would be a dream come true to photograph games. I am a junior in college at San Jose State. Any... Markalah H.
Dec 10, 2015 945 views
I love sports, and I play basketball. I want to be one to talk to players before the game, and after the game.I want to work on shows like Inside stuff on NBA TV, and Open Court. I love all the conferences they have with players like Lebron James, and Stephen Curry after the game. I am very...
4+ million learners use CareerVillage to get career advice.
About us