Career Questions tagged Nfl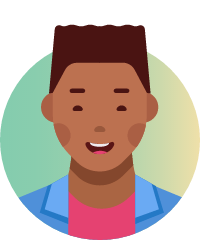 daijion C.
Nov 14 19 views
1 answer
Active 2 days ago

Covington, Virginia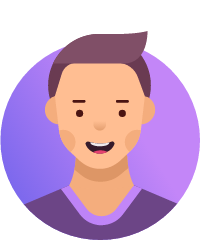 karson W.
Nov 14 23 views
2 answers
Active Nov 19

Covington, Virginia Noah R.
Jan 17, 2018 220 views
2 answers
Active Apr 17


Bountiful, Utah jimmie E.
Jun 22, 2016 361 views
1 answer
Active Aug 15, 2017

San Francisco, California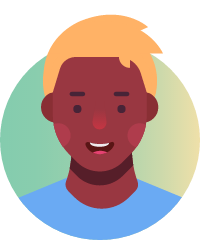 Ben L.
Aug 12, 2016 1008 views
I would love to know how to get a job working on the field of a professional sports game (a NFL game perhaps?) as a photographer. I have a passion for sports and I especially love football. It would be a dream come true to photograph games. I am a junior in college at San Jose State. Any...
5 answers
Active Jul 21, 2017


San Jose, California Ioniko B.
May 17, 2016 347 views Nathan H.
Apr 13, 2016 389 views
I want to be an Football All-Star... Jonathan B.
Apr 12, 2016 588 views
I enjoy playing football but education matters to me as well. Football is my future and I want to know how many levels of education I need to accomplish to make it....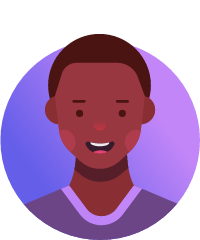 Rai'mond H.
Oct 28, 2015 538 views
Cause I think if they want to sigh up for collage you can live weathy...
1 answer
Active Oct 25, 2017

Haslet, Texas Patrico H.
Oct 27, 2015 416 views
Like what gpa would help what drills can you run what collage would be best, which collage do most NFL players get drafted from. If anyone responds thank you for your time...
1 answer
Active Mar 30, 2018

Justin, Texas Ashton P.
Oct 23, 2015 580 views Blake K.
Oct 22, 2015 597 views
im asking this question because right now my favorite thing to do is play football and I don't think that that will change in a couple years #football...
1 answer
Active Feb 27, 2018

Haslet, Texas