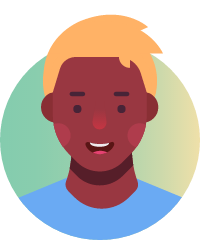 Ben L.
Ben 's Career Goals
Student has not yet added Career Goals Statement
Badges
Following Tags
Active Topics
Active Locations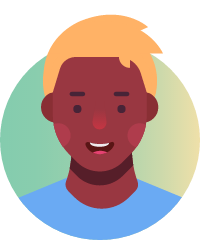 Ben L.
May 10, 2018 478 views
I am graduating in December 2018 with a degree in Advertising from San Jose State University. I want to work in account management/client services in an advertising agency after graduation. I have a bit of familiarity with what this role entails and what the advertising industry is like....
#advertising #business #sales #marketing-and-advertising #business-development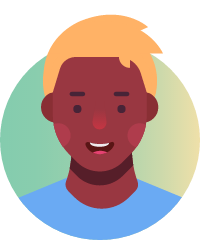 Ben L.
May 02, 2018 566 views
8 votes
10 answers
Active Jun 10


San Jose, California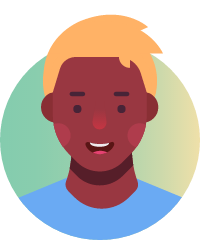 Ben L.
Oct 09, 2017 551 views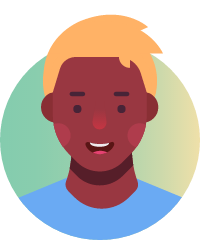 Ben L.
Oct 09, 2017 415 views
I am going to graduate college in 2 semesters. I want to want to earn a second stream of income while working a full-time job after I'm graduating. Is it doable to do both? I want to start building up my assets as soon as I can. I have a bit of free time in the morning right now so I would...
#business #money #finance #investment-management #financial-services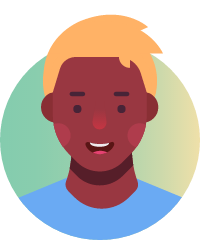 Ben L.
Oct 02, 2017 710 views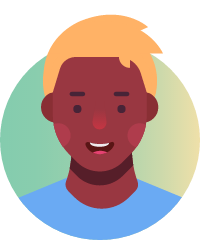 Ben L.
Aug 29, 2017 645 views
I am a Senior in college right now. I am assuming, I am going to have a few different interviews after I graduate. What are some things I should I physically bring with me as I meet prospective employers? Any advice is appreciated! #interviews...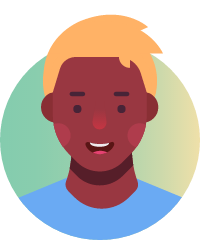 Ben L.
Aug 10, 2017 2600 views
I see some billboards around the Bay Area and Facebook/Instagram ads about this program. I am currently a senior at SJSU studying advertising. I am starting to plan for my life post college. I am willing to do anything to be more competitive in my career field. I either want to work in the...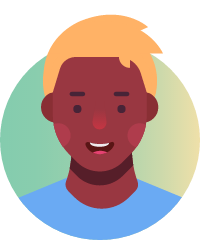 Ben L.
Aug 09, 2017 640 views
I am an advertising major at SJSU entering my 4th year and I want to start preparing for my life post-college. I want to get a job in the advertising industry. One the pieces of advice I hear a lot is "network with other people!" Where do I find these people? Also, I how do I find networking...
#job-search #marketing-and-advertising #network #networking #meeting-new-people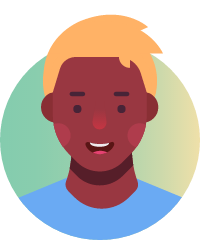 Ben L.
Feb 09, 2017 776 views
19 votes
18 answers
Active Jul 24


San Jose, California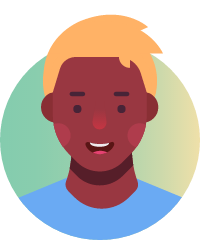 Ben L.
Nov 12, 2016 588 views
I would LOVE to hear some personal experiences from industry professionals. What are some things that have helped you become successful in your career in advertising? I'm studying advertising in college right now. I am currently taking a intro to advertising class this semester and I will be...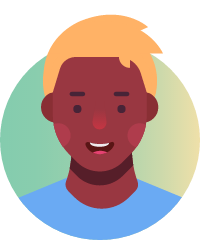 Ben L.
Sep 12, 2016 890 views
I am currently an Economics major and an Advertising minor. However I was thinking of switching those around to a Major in Advertising and a minor in Economics. I am interested in working in the marketing and/or advertising industry but I am open to working other industries (business...
#advertising #economics #marketing #career-counseling #college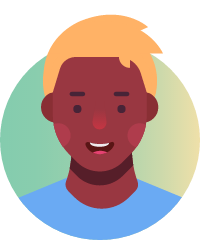 Ben L.
Aug 17, 2016 761 views
I'm a college student entering his third year at San Jose State. I am pursuing a major in economics and a minor in advertising. I would love to get an internship at ESPN in the marketing or sales departments. I heard it helps if you have people within your network who work at ESPN but I...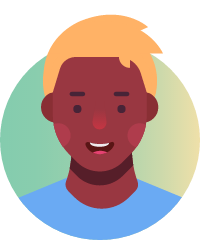 Ben L.
Aug 13, 2016 2214 views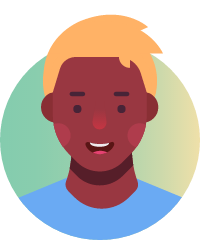 Ben L.
Aug 13, 2016 595 views
I am a college student at San Jose State University study majoring Economics and minoring in Advertising. I have always been interested in creating ads and I have always loved sports! So I feel like ESPN would be an awesome fit for me. What does it take for me get on the ESPN team? #sports...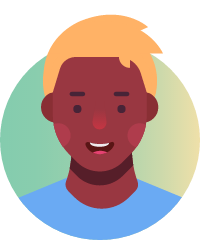 Ben L.
Aug 13, 2016 3618 views
If you work at ESPN can you provide me some insights into what its like working there? Are there any special perks? What is the company culture like? I feel like it would be a fun place to work because you can always talk about sports with people (sports is one of my favorite topics to talk...