Kevin T. Kramer
Badges
Following Tags
Active Topics
Active Locations Bnc T.
Aug 17, 2019 136 views
Hi! so..I've been thinking hard about WHY exactly I'd want to take law. I was wondering if maybe you could share some of your reasons for deciding to take law, so I can get inspired as to why? #law #attorney #law-school #college #lawyer... Em G.
Sep 03, 2019 107 views
#law What's the day-to-day? Is the work worth it for the income you receive? What major should I have? (please don't say... Abbie E.
Sep 11, 2019 135 views
Im in eighth grade and I've been interested in the law system for as long as I can remember, I'm amazing at debate and literature and do believe I can become a lawyer as long as I work hard. Im in eighth grade so I don't yet understand what I need to accomplish this. I don't know about credits,... Madison W.
Oct 03, 2019 134 views Cassidy H.
Oct 04, 2019 139 views
I know that I would like to be a lawyer, but I'm not sure which type of law. #law #lawyer... Brenda M.
Oct 25, 2019 68 views
It will be better if schools offer programs that take less time to pursue what other students want.... Faith B.
Oct 26, 2019 201 views
I am a ninth grader going to a prestigious college-prep based high school. I aspire to become a prosecuting attorney for a life career and plan on interning with any lawyer as I get closer to high-school graduation. I am researching any actions I can take to further be prepared for either...
#law-school #lawyer #law-enforcement #college #criminal-justice #law Shelby R.
Nov 20, 2019 97 views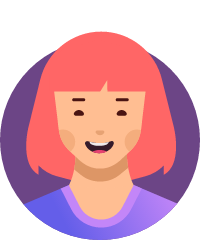 Betty G.
Nov 20, 2019 97 views JaNiya L.
Nov 26, 2019 88 views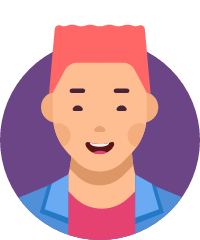 jennie S.
Dec 07, 2019 149 views
do i have to get a JD? How long will it take? #law-school...