Sarah Cook, MS, PA-C
Badges
Active Topics
Active Locations Elizabeth V.
Aug 27, 2019 158 views
At school, I am most interested in anatomy and math, while my hobbies include reading and watching medical tv shows I find them so interesting and I know that its not like that in the real life but helping people is what I really like to do . A topic that I am passionate about is medical field...
#career-choice #healthcareer #medicinefield #healthcare #nurse #medicine #career Ruppam S.
Nov 22, 2019 148 views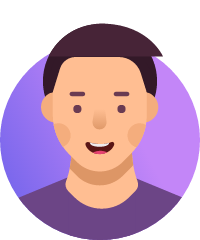 Max F.
Dec 06, 2019 181 views
I am expected to graduate in May of 2020 with a bachelor's in Integrated Business. I am at a loss for the business world and don't feel challenged at all. I was considering maybe switching up to a career in the medical field. I was looking into Pharmacy or maybe becoming a PA? I know this all...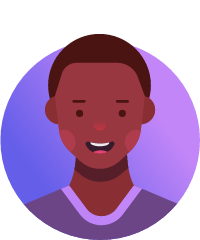 Isaiah H.
Jan 27, 2020 128 views
My name is Isaiah. I am a Chicago Job Corps Student. I am currently training in the field of Certified Nursing Assistant. I have been a type 1 diabetic since I was 16 months old. When I was little, I was not granted the opportunity to work with different healthcare professionals, mentors,... Marlene U.
Jan 27, 2020 208 views Marlene U.
Feb 03, 2020 184 views
I'm currently at job corps for CNA training, but I'm working towards becoming a General Pediatrician in the future. Looking for advice of the best paths to take to becoming a General Pediatrician. I'm aware of the long journey ahead of me, but I'm also willing to work hard to get there. Any...
#pediatrics #cna #pediatrician #healthcare #medicine #doctor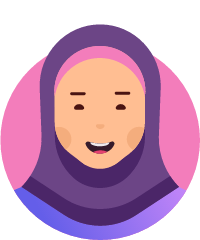 Mariam A.
Feb 12, 2020 207 views