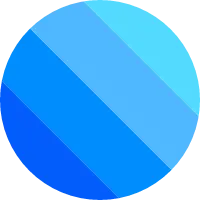 Liane Crane
Following Tags
Tags on answered questions
Active Locations Keo
May 02, 2021 589 views
I committed to two colleges but college 1 starts in the summer 2021 and the college 2 starts in the fall 2021. I am planning on only staying at college 1 for the summer term and then dropping out. I plan on continuing at college 2 from fall till the end of my sophomore year. I plan on using my... Osmar
Mar 13, 2018 597 views
My parents got a divorce and my dad gave my mom a house but she does not have a social so she put it under my name. Technically it is under my name but my mom uses the rent money so we can live off from. Will if affect me from receiving the financial aid I get?
#fafsa #financial-aid Moriah
Sep 01, 2017 3135 views
There's not much information online about how to add in special circumstances like this. #fafsa #financial-aid #college-admissions #financial-planning
North Attleborough, Massachusetts I haven't completed my Fafsa application because I don't have the documents I need. Can I still apply to colleges? #college #fafsa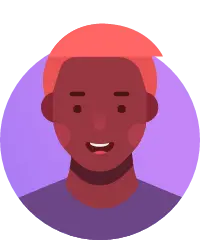 Oscar
Oct 27, 2020 326 views
I want to fill out the fafsa to receive non federal aid but what happens to those that don't a social security number? #fafsa #students Erin
Nov 05, 2020 424 views
I am a sophomore in high school and I would like to go into Veterinary Medicine, but I have also been interested in Anthropology. I have done research on both careers and they are both interesting and careers that I would like to go into. How can I decide on which career is best? #careerchoices... Deisy
Mar 25, 2020 617 views
Psychology has been one of my main passions when it comes to learning and reading and I hope major in it. However, I want to be able to know more about the life of a Forensic Psychologist and all that comes with it from someone who has first hand experience. #forensics #psychology...