Career Questions tagged Vocals 1 answer
Active Aug 29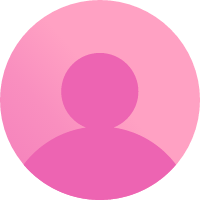 Versailles, Indiana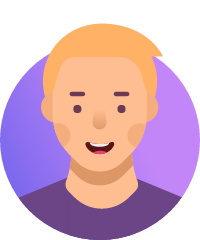 1 answer
Active Jul 20, 2018

Oakland, California I really want to go to college, and I'm not interested in the military. However, I am in a program called Young Marines. Anyways, I have tried to convince my parents to allow me to get a job and they won't. I graduate in May of 2018 at the age of 17, but I would be 18 in August of 2018. If I...
1 answer
Active Sep 05, 2017

Colorado Springs, Colorado I'm considering getting my gen ed's at a community college and transferring to save money, but I don't want to be in school for 6-7 years. I'm considering Music-ed and Vocal Preformance. #music #vocals #vocal...
1 answer
Active Jul 21, 2017

Manchester, England, United Kingdom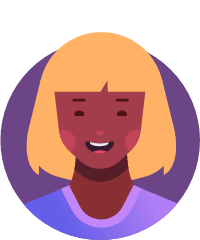 I am Galileo HS student. There is a Record Label i want to go. It's call YG entertainment is located in Korea. The thing is that i want to audition in YG entertainment. but i not sure how to audition and what should i do to prepare for it like learning music or how to compose #singer #dancer...
1 answer
Active Jul 21, 2017

San Francisco, California I love singing and i practice 8-10 hours everyday without any teacher .I watch videos of professional singers and just practice hard. If I ever become a good singer I want to help poor people..I don't want it for fame .I just want to be a singer whom everyone knows #music #singer #musician...
4 answers
Active Jul 21, 2017 I'm a Singer and every time when I record a song my voice will start to crack in some parts of the song and it just throws me off key and i sound pitchy #career #music #singer #singing #vocals...
2 answers
Active Jul 21, 2017


Sacramento, California
3.5+ million learners use CareerVillage to get career advice.
About us