Career Questions tagged Songwriting I am a songwriter and would like to branch into music producing so I can experience other aspects of working with different artists. As a songwriter its been a little difficult to have a wide range of artists to work with and I would like to know how producers do that. #music-production...
1 answer
Active Feb 13, 2018

San Leandro, California Just want to know if thats a good opinion to work for. Even though thats my goal #singer #songwriter...
1 answer
Active Jul 21, 2017

Kingston, New York 6 answers
Active Jul 21, 2017


Milwaukee, Wisconsin 2 answers
Active Jul 21, 2017


Joliet, Illinois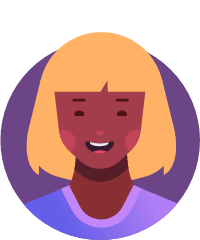 I'm really want to compose a song on my own. But i don't know how to write songs and create Track. What should i do to get into It :< #music #singer #rapper #songwriting...
8 answers
Active Jul 21, 2017


San Francisco, California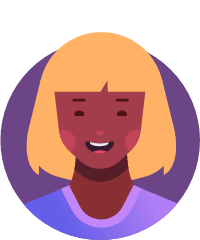 I am Galileo HS student. There is a Record Label i want to go. It's call YG entertainment is located in Korea. The thing is that i want to audition in YG entertainment. but i not sure how to audition and what should i do to prepare for it like learning music or how to compose #singer #dancer...
1 answer
Active Jul 21, 2017

San Francisco, California