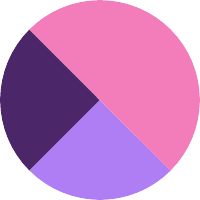 K. Michie Harriss Dew
Following Tags
Active Topics
Active Locations Michael R.
Apr 08, 2014 801 views
I have always been interested by the motives behind our actions. It is fascinating to be able to dive into what makes us tick. Through Psychological research I hope to help those around me who must face life's many obstacles and ultimately make new connections with people I would have never met... Taty F.
Feb 26, 2015 644 views Shadae B.
Mar 21, 2015 903 views
I am a senior in high school and I am considering majoring in psychology. I am unsure of what career I would like to do under this major. #psychology #psychologist... Molly R.
Mar 12, 2019 229 views
#psychology #psychologist I am in 11th grade and i am interested in psychology, I want to know some reasons why i should be a... Joanna A.
Aug 23, 2019 149 views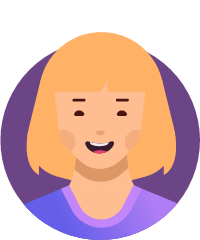 Kasey C.
Sep 17, 2019 95 views
I'm a senior at Brennan high school in San Antonio that's looking for insight on forensic psychology. I wanna be able to work closely with crime and really figure out how someone's mind works. #psychology...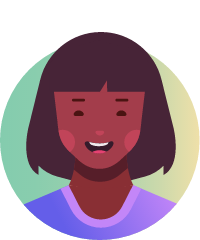 Aimaya D.
Sep 25, 2019 190 views Kira D.
Nov 14, 2019 192 views Samyukta S.
Aug 11, 2020 122 views
I'm currently a freshman in high school and I wanted someone to help me understand what should be done after high school if I want to pursue Forensic Psychology. #psychology...