Career Questions tagged Choices What caeers are there that do not require college or further education versus a vocational school?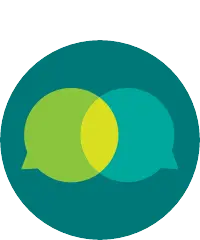 Lisha
Oct 26, 2020 306 views
#law #choices #law-practice I've been trying in vain to narrow down my list of colleges, it feels like deadlines are around the corner and I have no idea what I would do in the best case scenario that I got accepted into all the universities I am applying to #college #search #help #choices #narrow I have played violin, painted, acted, sung, and worked well with my hands (i.e. mechanically) my whole life. How do I find a good college when my talents are so spread out?
#arts #career #choices naomi
Jan 23, 2018 555 views
50-70% of students change their majors at least once. Among 2,134 workers, 32% said they have never worked in a field related to their major. I was wondering, what lead you to choose your career and how are you different from the next person in the same career? #career #choices I have been debating between four colleges for a while now. I have been accepted to two, I am pretty sure I will get accepted to another one of them, and the last one I am unsure whether I will be accepted or not. They all have so many pros and cons, and I am a terrible decision maker. I just... Reyna
Jan 18, 2018 1290 views
Throughout all of my life, I've always gotten stuck at forks in the road: one pathway appearing to be safe and pleasant, and the other looking more like the depths of Hell. The sloth in me is always tempted to just take the easiest paths; however, this doesn't often lead to the self-growth that...
5+ million learners use CareerVillage to get career advice.
About us