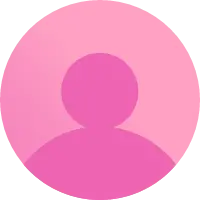 Gopi Patel
Badges
Following Tags
Active Topics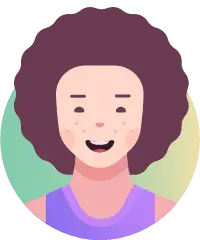 I'm in grade eight, what can I do right now that can make me improve my chances to become a Sport Medicine Doctor? doctor medicine...
Winnipeg, Manitoba, Canada Something I've always struggled with as a student and person in general, is comparing myself to others. Whether if it's looks or intelligence, I always seem to find a way to compare said person and myself. The colleges I want to get into are extremely competitive, so when I can't do something,...
school college college-advice career life-advice college-major I am in 9th grade and I want to become a doctor. I want to work with kids and their families. I think there are many rewarding parts of becoming a doctor, but I wonder what the hard parts are too. doctor pediatrics medical...
Summerville, South Carolina I am in 11th grade and really want to do something medical but I don't want to wait to late to determine my career path. career medicine undecided college...
Summerville, South Carolina Summerville, South Carolina