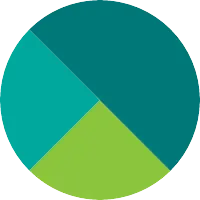 Sean Ryan
Following Tags
Tags on answered questions I would to know about my career in the future. I want to be an Italian chef, but I'm from India. Will it be okay to be an Italian chef for me
Note: this question was asked anonymously! What made you do this this Career? i love baking and cooking because i believe it's a way to express my art as well as my creativity! It's also a way to show my love for food. i love cooking to enjoy making new meals from where i am from, Mexico. I enjoy seeing meals from all over the world. I... Juan
Oct 06, 2022 276 views
I want to know careers related to culinary that pay big money. What part of being a chef brings the most joy is it the art of making the meal for an individual or is it a much larger aspect.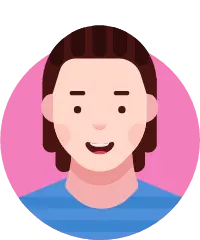 i was wondering how the day to- day schedule for chef and head cook looks like do you work long hours and do you get a breaks? l've always been curious what they do. Sofia
Jun 02, 2022 255 views
I want to start a business when I'm older Before Job corps, I used to work in the kitchen at Easterseals Academy. I would prepare trays and make lunches for the students. I found myself working in a kitchen for three years and enjoyed it. I want to make this my career since I have worked in restaurants.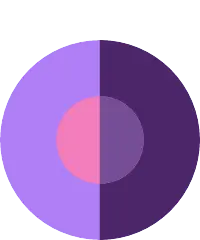 Yakov
Apr 14, 2022 406 views
I am in job corps and am planning to join the culinary program, normally how difficult is it working in the food industry? Are there specific foods that you cook more than others? Do clients call you for a certain style of food? Gina
Mar 08, 2022 257 views Gavin
Feb 09, 2022 183 views
I'm Very Interesting In Cooking And Helping Other People. #chef
Simpsonville, South Carolina #cooking
#culinary arts #culinary-arts #chef Quasin
Apr 10, 2019 1921 views