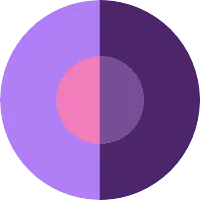 Isabella Szutkowski
Tags on answered questions
Active Locations I'm in the 9th grade and I want to be a vet
Note: this question was asked anonymously by a student I'm curious about it for a career path but I really don't know where I'd start. When should you start applying for college? How do you decide what to do with your life? I don't know what I want to major in and do with my life. How does one determine what they're passionate about? This year in the fall, I will be starting college as a Freshman, how should I start preparing for job-placement, when I graduate in 4 years?