Chris Anthony
Manager
High Tech
Sydney, NSW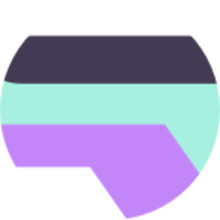 Chris' badges
Supporter
Chris' Answers 3 answers
Active Apr 30


Dunedin, Florida I'm asking this because I know making machines is our way of trying to make things run faster in in factories and even cashiers. You have a self automated machine to pro things for you instead of walking for it or making it because the machines are there to make it easier to make where a human...
12 answers
Active Apr 29


Tolleson, Arizona 6 answers
Active May 01


Bakersfield, California I want to be an aerospace engineer but I don't want to have to live in one or two specific places to find a job. Will I be able to find a job anywhere? #jobs #job-search...
2 answers
Active May 09


Hershey, Pennsylvania I am interested in being a diesel mechanic after I graduate and I was wondering what it is like. #mechanics #mechanic...
1 answer
Active Apr 29

Thorsby, Alabama 2 answers
Active Apr 30


Plano, Texas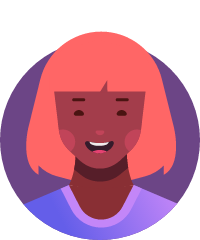 4 answers
Active Apr 30


Bengaluru, Karnataka, India