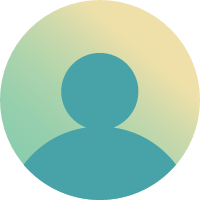 Ari Hagarty
Badges
Following Tags
Active Topics
Active Locations SebastianOppNet2017 .
Jan 24, 2012 2681 views
I have been interested in Business, Finance and most importantly Accounting. I am asking this question because I was always curious on what specific majors are required. I don't know if this varies depending on the type of accountant but I would like to know of the majors that would cover most...
#majors #career-paths #business #college #accountant #accounting #finance CarmelaCodman1 .
Sep 07, 2012 1431 views
Hi, my name is Carmela, I'm 15 and a sophomore in high school. I'm the type of person that is interested in a lot of activities. I want to know when i apply for college, if I can learn more than one major. #college #majors...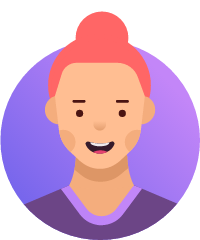 DejaCodman2 .
Sep 09, 2012 3765 views
Hi, I am a sophomore and I just wanted to know does it matter to employers which college I get a degree from? would I have a better chance at getting a job if I went to a university rather than an online school? #college #jobs #employers...
11 votes
11 answers
Active Aug 21


Palm Harbor, Florida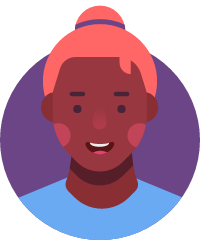 Aisha C.
Sep 09, 2012 2689 views
I'm a sophomore in high school and i really want to know how important the degree in college you major in is. #college...
11 votes
10 answers
Active Apr 22


Tempe, Arizona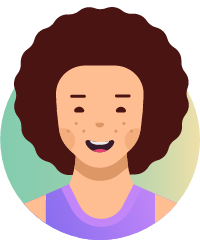 Joan C.
Feb 21, 2014 3250 views
I'm wondering whether it would be a bad thing for my career if I took a gap year between high school and college. I'm interested in working in medicine, but I'm not sure if that will be as a doctor or as a researcher. But I'd like to go internationally at some point, and deferring my college...
16 votes
11 answers
Active Apr 29


Wayne, Pennsylvania Sofie C.
Mar 12, 2014 1593 views
I am a current junior in high school who is very confused about scholarships and how to pay for colleges. People have told me that I need to apply for them in junior year before applying for college but others tell me that I need to wait until after I submit my college applications. Can someone... Alexander N.
Mar 12, 2014 894 views
What are work studies? All I know are that they are jobs you have in college which seem neat. #college #career #research... Arisleily T.
Mar 15, 2014 1003 views
I am curious about the different experiences in living inside a college's dorm. #college #experience... Azra H.
Mar 17, 2014 845 views Jeff H.
Mar 17, 2014 1168 views
I am really narrowing down my college list right now, and want to know if there are other schools with good business programs that I haven't found out about yet. #college #business #marketing...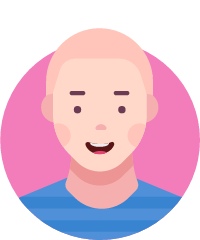 Bryan G.
Mar 31, 2014 1005 views
I'm Nathan Reynolds and i want to know this because i would like to acquire the knowledge of networking. #college #cooking #culinary... Julie M.
Apr 09, 2014 1818 views
I normally do well in school in terms of my own courses and earned high grades for those courses, but I'm not a strong standardized test-taker. I'm afraid that if colleges look at my SAT and ACT scores, I might not get accepted to a very selective college. #college... Maeve K.
Apr 22, 2014 6358 views Maeve K.
Apr 30, 2014 898 views
I know many people that spend their college summers taking classes. Would you suggest this? I know that it can help you get ahead to graduate early or to stay on track. #college #classes #courses #summer #class... Andrea H.
Apr 30, 2014 974 views
The university I'm planning to attend has many job opportunities for students to work on campus. I was thinking about doing it as it would help financially and also just to get work experience. Should I? If I do decide to, should I wait until my sophomore or junior years? Or could I handle it...