Law Blank
Badges
Following Tags
Active Topics
Active Locations Tyler D.
Dec 21, 2015 1306 views
I'm currently attending college. I'm majoring in chemistry and minoring in film studies in hopes of attending medical school to further my studies. The overall dream is to become a doctor, it's what I love. Ever since I was a kid I knew it's what I wanted to do with my life. My other passion is... Maria B.
May 07, 2016 726 views
I want to do something in a field that makes me happy and allows me to be myself but while still making money, but it seems that jobs in 2020 that are availbale don't appeal to people in artsy careers or design fields. #design #film #graphics #fine-art #video...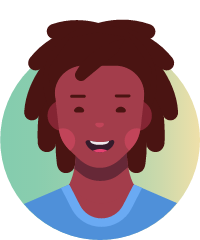 Tre G.
May 13, 2016 2130 views
When I grow up I want to be a doctor, but I also want to be an artist as well. I really love painting but I love helping people as well. #doctor #painting... Andrew P.
May 27, 2016 1186 views
I have always loved art and plan to pursue a career in that field after college. #art #drawing #painting... Leah B.
Nov 14, 2017 505 views
When I was 8-years-old I had to enter a picture or painting in an art contest. After a few days I had finished a picture of my cat, Catniss(I had a chose of 8 other cats but I went with her). My mom told me it looked exactly like her. I asked other people too if it looked like a real cat and...
#graphic-design #fine-art #art #artist #drawing-and-painting #animal-lover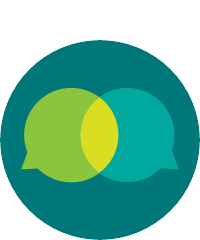 Noah K.
Sep 26, 2019 53 views
I want to make documentaries but i feel like that isn't a reliable way to find work. #film #art #education...