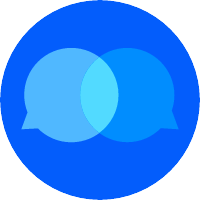 Nikki Aquino
Badges
Active Topics
Active Locations Rebecca A.
Jun 22, 2018 499 views
I'm interested in management consulting. How should I prepare for the case portion of interview? I haven't taken any business classes, although I have taken micro economics and macro economics. #consulting #interviews #case-interview...
13 votes
12 answers
Active Nov 13


Atlanta, Georgia Tsz Ho Y.
Feb 25 176 views
I am a economics and finance student and realise that my knowledge from school can be applied in the field of market forecasting. However, I am not sure about which position in a company is responsible for doing forecasting and maybe pricing as well. Right now I am a university student, I also... Christie C.
Mar 05 282 views
12 votes
12 answers
Active Nov 16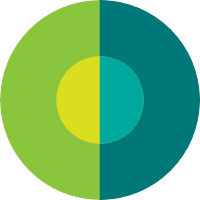 Wellesley, Massachusetts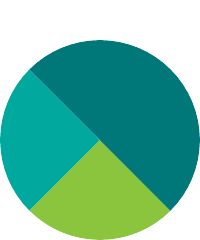 Rasya B.
Mar 24 330 views
I'm currently a sophomore in high school with plans to double major in economics and finance. I'm actively looking for internships and job opportunities that can help me gain some real-world experience before college. #business #finance #entrepreneur #internship...
21 votes
23 answers
Active Nov 18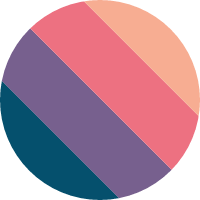 Plainville, Massachusetts Zachary M.
Apr 08 414 views
I was just wondering what some of you consultants out there did to start your career. I know B-school is a good idea. Trying to figure out what else could help me. #career #consulting...
25 votes
26 answers
Active Nov 15


New York, New York Teresa C.
Apr 23 665 views Ahmad A.
Apr 24 191 views
18 votes
18 answers
Active Oct 05


Ottawa, Ontario, Canada Gianna G.
Jun 23 214 views
I'm an incoming freshman and I'm interested in the Finance field. A financial analyst seems like a fun job. However, it also seems like a very stressful and requires working overtime. What is your experience as a financial analyst? What are the pros and cons? Thanks! #finance...
14 votes
11 answers
Active Nov 12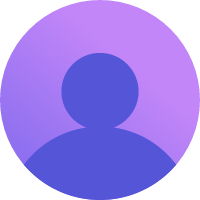 Clifton, New Jersey Daniel N.
Oct 22 64 views
I am currently working towards a business degree in leadership management and development. I'm taking electives now and am interested in exploring a career in Finance or Accounting. I was wondering what is the biggest difference between the two? #business... Dominic C.
Oct 30 32 views
I love to skate and workout. I have this thing called Poland syndrome which affects my hand and I have a total of 8 fingers. I believe that if you set your mind to something, you can accomplish...